5 Signs Someone Needs to Attend Grief Counselling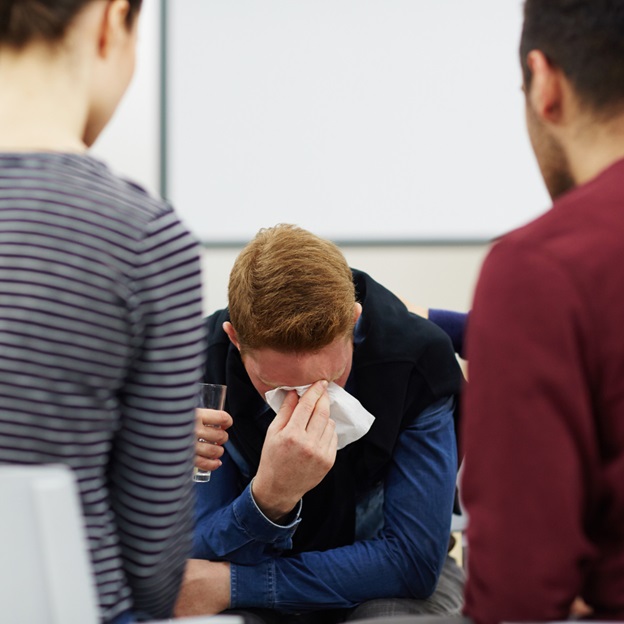 Everyone, including you and me, will experience a loss several times in our lives. Attending counselling with a reputable Singapore professional can help us process our grief so we can move forward. Moreover, grief counselling can help you better understand the impact of the loss on your life. It lets you find ways to honour and celebrate the person while setting new plans and goals for your own life.
Here are five signs you need to seek grief counselling from a reputable Singapore professional.
#1 Recent Loss
People suffer from various losses. It can be anything–from a loved one to a relative, a friend or a beloved pet. Nonetheless, it is a challenging situation for anyone. Attending counselling sessions at a Singapore facility helped me get through my grief and loss. There is no right or wrong moment to seek therapy since it may help you following a loss.
#2 Lack of Motivation to Move On
Everyone grieves on their own time. There is no limit to how long a person should mourn for their loss. However, it can be beneficial to seek grief counselling with a professional in Singapore if you feel like you cannot move on. It was a wise decision since I felt stuck for over a year. It made me realise that my life only changed with the loss. It did not end with them.
#3 Moving On Too Well
If someone puts their loss or grief behind them more swiftly than anticipated, they may refuse to deal with their pain. It can resurface when least expected. I was constantly telling myself and everyone around me not to worry. Yet, people always catch me lost in my thoughts. Another sign that someone might need psychological counselling with a reputable Singapore counsellor is refusal or avoidance of things and places that might remind them of their loss.
#4 Grief Interfering with Daily Activities
It may take time to get back into the swing of things. However, you might want to seek help if a few months have gone by and you still cannot return to fundamental functioning. Seeking counselling with a professional in Singapore assisted me in working over the grief that is preventing me from moving on. It also helped me develop new skills and practises to enhance my work performance while I process my loss.
#5 Shows Signs of Depression
Grief focuses on your loss. It can bring about fleeting feelings of guilt. Yet, it lets your self-esteem stay intact. However, people tend to focus on and put the blame on themselves when they suffer from depression after a loss. Concerned acquaintances urged me to seek psychological counselling at a clinic in Singapore when they noticed that I started to feel numb and limited my emotions. Grieving people tend to experience an array of emotions throughout the process.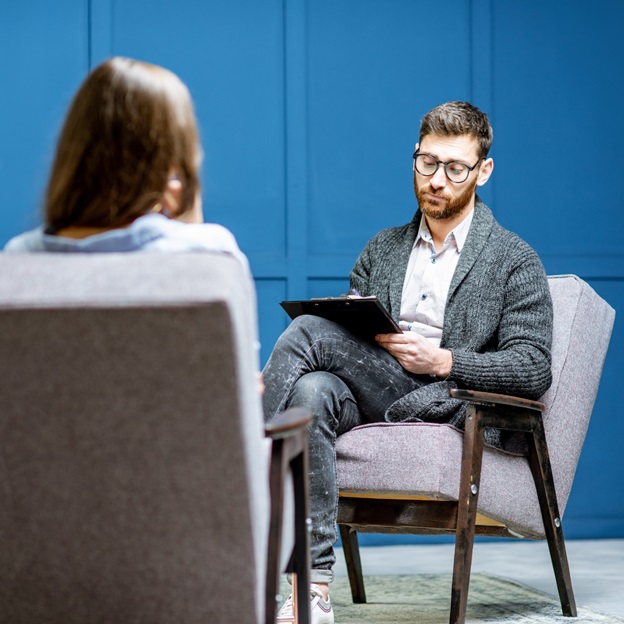 I am grateful for the help of the staff and counsellors at Redwood Psychology. As a group practice, they aspire to be client-centric, relational, results-driven and innovative. The clinic constantly innovates beyond the traditional ways that psychological services are delivered, with the needs of its clients at the core. Visit Redwood Psychology's website to learn more about the clinic and its services, including psychological assessment for clients in Singapore.