Have a Look at the Native American Substance Abuse Treatment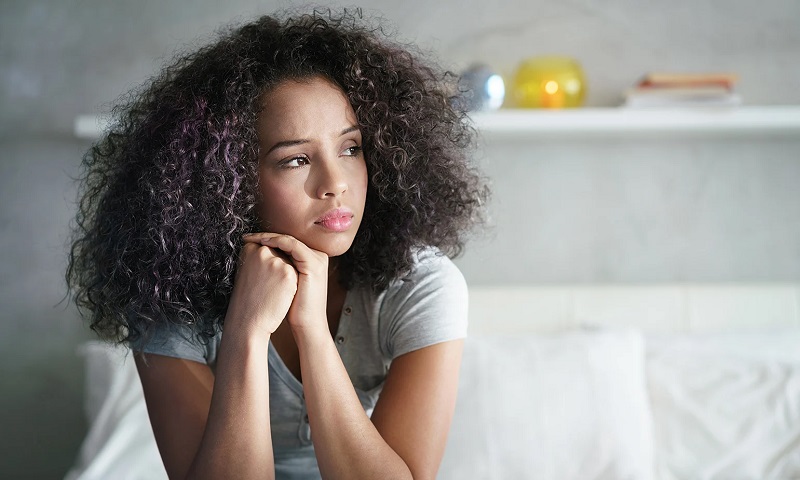 Native Americans and Alaskan Natives have had a huge impact on their country and have greatly enhanced it. It's crucial to honor this group's rich history and traditions, as well as Native Americans' numerous contributions. It's also an opportunity to raise awareness of Native Americans' struggles in the past and present. Despite making up a small part of the US population, Native Americans and Alaskan Natives are disproportionately affected by socioeconomic issues that contribute to substance abuse and addiction.
Factors Affecting Native Americans' Drug Use
Because of their history in the United States, which includes forced relocations and political injustices, Native Americans have a higher rate of substance abuse. Individuals in this group are also more likely to use alcohol and drugs due to high rates of violence, loss, isolation, trauma, and discrimination.
How Native Americans are affected by addiction
Native Americans and Alaskan Natives are at a higher risk of drug and alcohol use and addiction as a result of these risk factors and their common history. Historical trauma is the emotional and psychological suffering that affects numerous generations as opposed to simply one person. Native Americans' cumulative trauma can lead to a variety of mental health difficulties, ranging from low self-esteem to anxiety and despair, as well as suicidal ideation. Many people turn to drugs and alcohol to help them cope with their distressing emotions.
Alcohol use by Native Americans
It's worth noting that Native Americans and Alaskan Natives have a lower rate of drinking than other racial groupings. The percentage of people with an alcohol use disorder, on the other hand, is higher, particularly among young Native Americans. The use of alcohol by Native American youth is on the rise.
Substance use by Native Americans
Native Americans use illicit drugs at a higher rate than any other ethnic group across all age groups, with 10% of Native Americans suffering from a substance use disorder. Native American Substance Abuse Treatment is quite needed and it has been stated that over half of Native Americans and Alaskan Natives have used marijuana at some point in their lives.
Around 17% of people have used cocaine.
More than 17% have experimented with hallucinogens.
Approximately 7% of people have abused prescription drugs.