Gadgets That Can Help Relieve Pain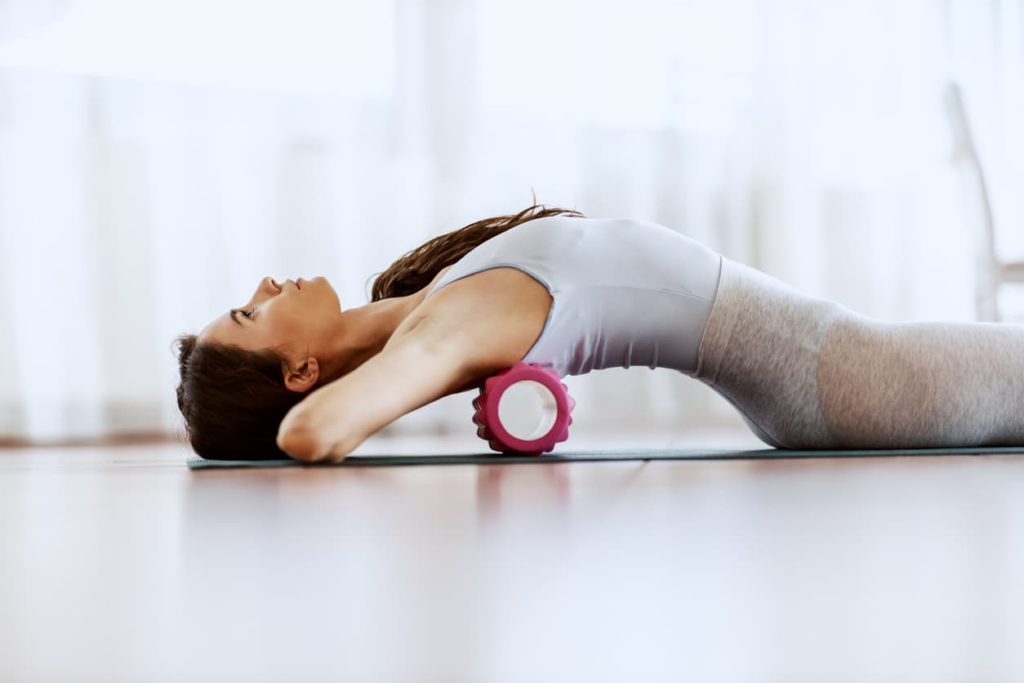 When it comes to reducing pain, there are a lot of gadgets on the market. They are all promising to provide relief from chronic pain. Some of them work, while others don't. The good news is that you don't have to spend a fortune to find a device that works.
In fact, there are a few devices you can pick up at your local pharmacy that can effectively reduce pain. Many of these products are designed to be simple and portable. They use a combination of technology and massage to help relieve pain.
Gadgets that Help With Pain Relief
The Omron Avail is an FDA-cleared wireless device that offers drug-free pain relief. It uses transcutaneous electrical nerve stimulation (TENS) to deliver a low-voltage dose of electricity to the area where pain is felt. You can control the intensity of the pulses, as well as how long they last. Depending on the type of pain you are experiencing, you can choose from five pre-programmed modes.
Another device you can try is the Tricella Pill Box. This smart pillbox features Bluetooth, a calendar that shows when you took the pills, and a built-in messenger. It also senses when you miss a dose and alerts your friends or family. Unlike traditional pill boxes, the Tricella's coin battery has a replaceable feature.
There are also a few back-pain-specific gadgets to consider. One of them is the UPRIGHT GO Posture Trainer. This wearable device vibrates when you hunch over. It also tracks your posture and helps you sit up straight.
The Snailax Shiatsu Neck and Back Massager
Another one is the Snailax shiatsu neck and back massager. This device can be used on any surface, and it includes a vibration system to mimic rolling. The unit is also equipped with heating and temperature settings. It can be used on the back, neck, and legs.
Lastly, there is the Kailo pain-relief patch. If you have read Kailo reviews, you will know that this stylish pain-relieving device isn't as well-designed as some of its competitors, but it does eliminate pain in under 60 seconds. Using a combination of nanocapacitors, the device reacts to electrical changes in your body. The device can be easily cleaned with warm water and soap. However, you will need to replace the peel-and-stick gel if you plan on using it for electrotherapy.
While the aforementioned gadgets can be useful, they are not a magic cure for back or neck pain. That's why you should talk to a doctor before relying on them. Chronic pain can lead to psychological distress, and can affect memory, energy, and motivation.
Back pain is one of the most common reasons for missing work. If you are struggling with it, you can't afford to ignore the symptoms. To ease your discomfort, you might want to check out the following gadgets:
For those looking to relieve the pain of morning sickness, try the Neurowave. This product targets the cause of motion sickness, and is especially effective against seasickness and morning sickness. You can purchase this device from the second quarter of this year.