Top tips to avoid stressing your hair out this winter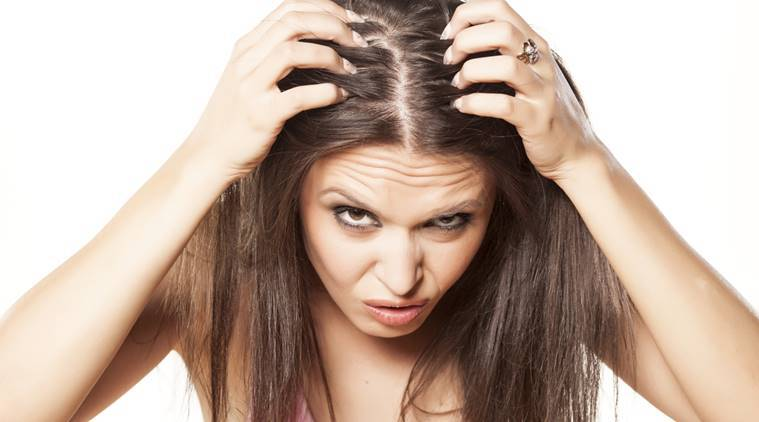 Winter has well and truly set in. But the arrival of cold, wet weather doesn't mean your locks have to look any less fabulous than usual – they just need a bit more care to keep them in tiptop condition. Follow the tips below and you'll have healthy hair all winter long.
What does winter do to your hair?
The harsh winter weather can leave your hair in serious need of nourishment. The cold can leave it dry, brittle and dehydrated. There's the issue of static to deal with as well, not to mention the horrors of 'hat hair'.
All in all, winter can leave your hair seriously stressed out – but it doesn't have to. Nor does taking care of your hair in the winter have to cost a fortune. Indeed, in a recent All Things Hair survey found that 29.33% of people list conditioner as their must-have winter product, while 15.97% opt for hair oil. Neither product will break the bank, while both can do much to protect your tresses over the colder months of the year.
Top tips for keeping your hair healthy during winter
So, what can you do to keep your hair looking and feeling its best over winter? Well, as mentioned above, a decent conditioner or hair oil is an absolute must. You'll need to lock in as much moisture as possible during the cold weather to prevent breakage. Adding a weekly, intensive conditioner or oil treatment on top of your usual routine can work wonders for this – and can be a nice treat as part of your self-care routine.
Of course, as ever, regular trims are essential. Come wind, rain or shine, trimming regularly will keep your hair healthier. If you're trimming at home, make sure you're using proper hairdressing scissors, otherwise you might do more harm than good.
In between trims, you can also tackle split ends regularly. A few minutes of snipping each week can get rid of those untidy ends that are so common in the cold winter weather.
Taking a heat holiday can also give your hair a major boost, so be sure to take a few over the course of the winter. Opt for air-drying and either embrace the natural fall of your locks or enjoy playing around with up dos for a few days. Avoiding using too-hot water when you wash your hair too, for added benefits.
Humidity and hats can also stress your hair out in winter, leading to static. Don't be tempted to forgo the hat though – it's essential for keeping your hair from drying out as you brave the cold weather. Instead, keep a miniature bottle of leave-in conditioner on hand to deal with those flyaway strands, whether you're at home or on the go. And if you're still struggling to control the static, swap out your plastic combs and brushes for ones made of natural materials.
So, that's it for our winter hair care essential tips. Keep these in mind and you'll soon be enjoying luscious hair all the way through till spring.