Know the importance of having a mental health retreat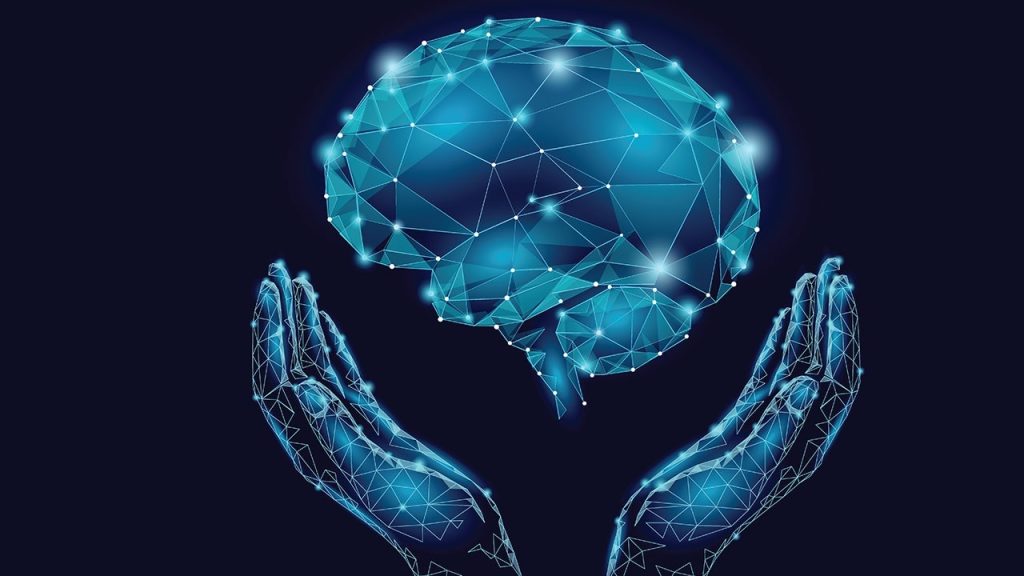 Having a mental health retreat lets you take a short break from the rest of your life to give priority to your wellness. Even during the best times, it is difficult to cope with the everyday stressors of your life. The purpose of a mental health retreat is to cleanse the mind and body of tension and stress, and every element of retreat has an important effect on your mental health. A mental health retreat gives you the space, time, and support to focus on healing.
What is a mental health retreat?
Mental health retreats are created to pervade a sense of calm into the healing process. Mental health retreats offer a breathing space from the daily stressors or anything that triggers you. This makes you become stable again and focus on wellness within an upscale and tranquil setting. Mental health encloses memory functions, cognitive thinking, comprehension, and processing of information. The level of one's psychological, emotional, and social wellness is based on a healthy state of mind. Taking the time to cater to a mental health issue as early as possible will net the ideal treatment result.
What you need to expect at a mental health retreat?
Mental health retreats surround you with care, kindness, and support. The retreat provides a unique chance to release stress, unwind, and work through mental health issues at a gentle pace. These retreats are situated in pretty settings that add to their healing process. The retreats are a great place to get into a peaceful state of mind and work through your struggles. Since it allows you to examine and address any sources of pain, the healing process will soon begin.
Check out the great benefits of Mental Health Retreats
Better sleep
It is proven that enough sleep results in the best selves and keeps one's mental and physical health in shape. Mental health retreats are made for sleep enhancement, where you can relax and cherish every moment of your existence.
 Offers Clarity
A mental health retreat stops the noise more than anything else. Daily life is distracting, busy, and often overwhelming. Anyone can benefit from having time for themselves and free themselves from all the stress they're been dealing with every day. Your body and mind know what you need to do to heal.
Try on a new identity
When you're in the daily routine of your life, it's difficult to try new things. There are a lot of ways to talk yourself out of doing so. It becomes easier in a new setting. A mental health retreat offers the ideal opportunity to explore new things. If you've been living with addiction, you can try doing sober activities to discover what suits you.