Everything you need to know about infant adoption matching services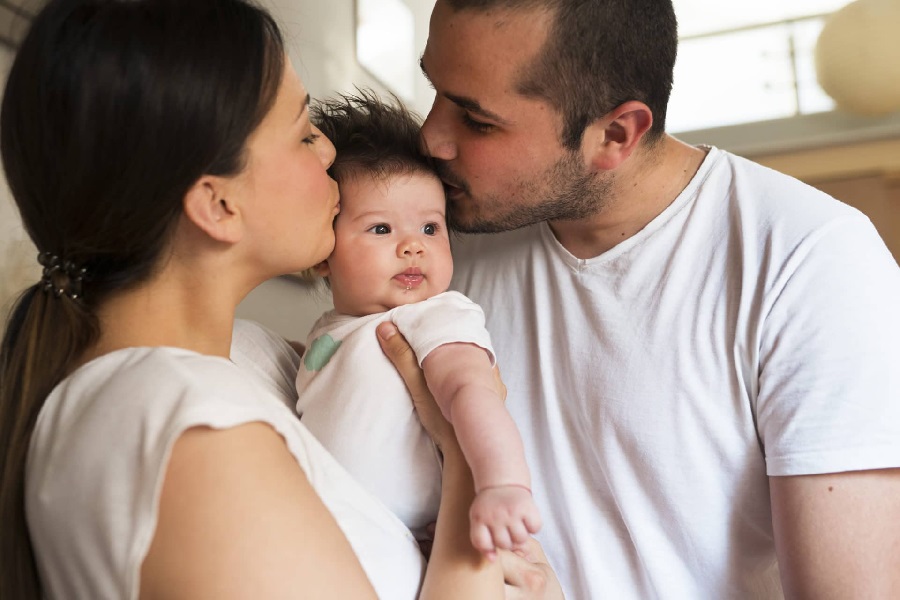 Adopting an infant can be a life-changing experience for both the adoptive parents and the child. However, finding the right infant adoption match can be daunting and overwhelming. That's where matching services come in. These services can help prospective parents navigate adoption and find the right match for their family. In this article, you can explore how to choose an agency and what to look for in a reputable provider.
What are these services?
They specialize in connecting prospective adoptive parents with birth mothers considering adoption. They can offer support and guidance throughout the entire process.
In addition, they can also help prospective adoptive parents create profiles that showcase their family and their readiness to adopt. These profiles can include photos, videos, and written descriptions of the family's lifestyle, values, and interests. Birth mothers can review these profiles and select a family that is the best fit for their child.
What to look for in such services?
Before choosing services, it's essential to do your research and find a reputable provider. Here are some key factors to consider:
Licensing and accreditation: Look for agencies licensed and accredited by the state before shortlisting. It means they have met specific standards and requirements for ethical and professional conduct. Accreditation can also be a good indicator of their experience and expertise in infant adoption.
Support services: Infant adoption is a complex process that can be emotionally challenging for all involved. Look for services offering comprehensive support for birth mothers and adoptive families. It might include counseling, education, and resources for navigating adoption's legal and financial aspects.
Matching process: Ask about their matching process and how they work to connect birth mothers with adoptive families. Look for services prioritizing open and honest communication throughout the process and working to find a match based on shared values.
Transparency and communication: Transparency and communication are critical to successful adoption. Look for agencies that are upfront about their fees and services and respond to your questions and concerns. You should feel comfortable asking questions and receiving clear answers throughout the process.
Post-adoption support: Adoption is a lifelong journey, and the adoption process doesn't end once the child is placed with the adoptive family. They must offer ongoing support and resources for post-adoption needs, such as counseling, support groups, and medical and educational resources.
How do the services work?
They help connect prospective adoptive parents with birth mothers considering placing their babies for adoption. Here's a breakdown of how the service typically works:
Initial consultation: Prospective adoptive parents can schedule an initial consultation with the adoption service to learn more about the process and services offered.
Application and home study: If the adoptive parents decide to move forward, they will complete an application and undergo a home study to assess their suitability for adoption.
Matching: The adoption service will work to identify potential matches based on the adoptive parents' preferences and the birth mothers' needs. This may involve presenting the adoptive parents' profile to birth mothers or facilitating communication between the two parties.
Placement and finalization: If a match is made, the adoption service will help facilitate the placement of the baby with the adoptive parents and guide them through legally finalizing the adoption.
In conclusion, these services can be a valuable resource for prospective adoptive parents looking to expand their families through adoption. By choosing a reputable infant adoption match provider that offers support, guidance, and transparency throughout the process, you can increase your chances of successful adoption and build a strong foundation for your family.