Beauty And Skin: The 4 Cardinal Nutrients And Elements Of Beauty Supplements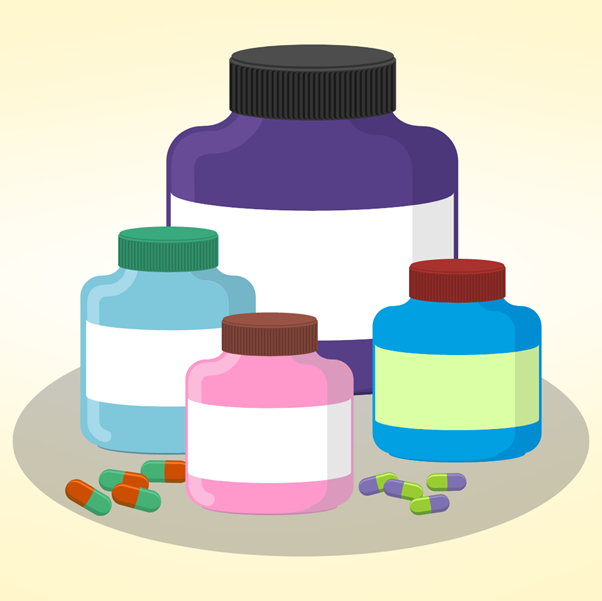 Any skincare, makeup, or beauty addict knows that the secret to a glowing complexion takes more than just a tried-and-tested skincare regimen. The expertise of beauty vloggers and skincare gurus doesn't fuel your drive to try their recommended products. As someone also fond of beauty and skin, you also think about what you put inside your body, eat, and drink. In addition to a healthier diet and detoxifying drink, beauty supplements are your best friends! These vitamin-induced and mineral-packed intakes usually come in various forms, through an oral pill or capsule, injectable, powdered drink, or liquid drink.
Beauty supplements serve many practical purposes, including clearing your skin conditions, toning, rejuvenating, hydrating, and nourishing your skin. Beauty supplements can be another thing to add to your daily skincare regime. Amidst all the glutathione, green tea, collagen, placenta, and others, anti aging supplements reign as the most popular and recommended supplement type to drink for many women.
To discover the science behind beauty supplements, below are some of the nutrients and components of beauty supplements.
ZINC
If your skin is vulnerable to sudden acne breakouts, redness, or inflammation, take this as a sign to drink beauty supplements. Beauty supplements are high in zinc, assisting with speedy inflammation recovery and wound healing. This nutrient is known for its hair, lips, immune system, and nail-strengthening properties. If your nails are prone to chip-offs or your hair gets damaged frequently, you may consider taking beauty supplements.
VITAMIN C
Vitamin C is another component beauty supplements have. Although you can get this from vitamin C-rich and citrusy foods, adding beauty supplements to your diet can also be a good idea. Vitamin C nutrient is best for protecting the body from any oxidative damage and, at the same time, helps boost the production of collagen, which involves the strength and elasticity of your skin. Instead of buying citrus fruits, tomatoes, kiwifruit, papayas, and other vitamin C-rich foods, consider getting your hands on beauty supplements.
OMEGA-3S
Drinking beauty supplements can also load up your body with Omega-3. This fatty acid is an anti-ageing powerhouse. If your goal is to achieve a more hydrated, moisturised look, shiny, lustrous locks, a healthy set of teeth, and dewy, glowing skin, anti aging supplements are what you need.
PREBIOTICS AND PROBIOTICS
In order for your nails, hair, eyelashes, and skin to be strong and healthy, your body needs microflora in the gut. Prebiotics and probiotics work well with nourishing the body with different minerals for it to function optimally. Save your skin, hair, and nails from damage, and invest in beauty supplements for your body.
Remember, even when you take beauty supplements and other nutrient-packed capsules, your diet and lifestyle still contribute to your body. Have a healthier diet, reduce consumption of sugar, refined carbohydrates, and dairy, live a better lifestyle, lessen alcohol intake, and do things that help improve your gut health.
How do you nourish your skin? Are you considering adding beauty supplements to your skincare and beauty regime? S-CELL can provide you with the best collection of beauty supplements for all your needs. Drop by their page to shop today!