3 Pregnancy Preparation and Postpartum Tips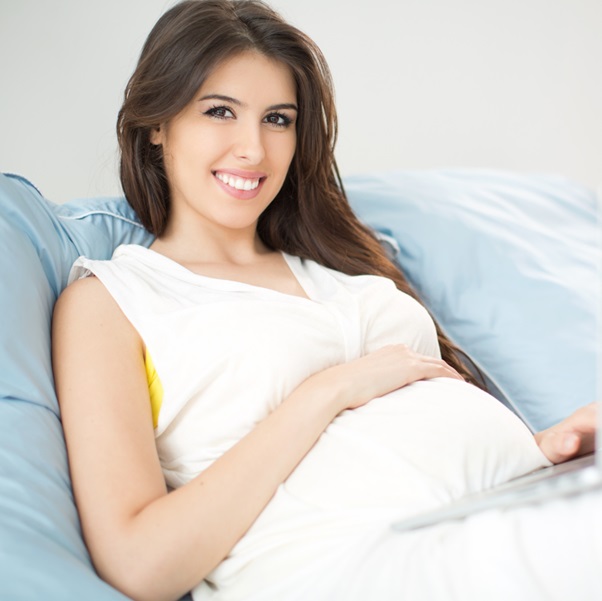 Pregnancy is terrifying and exciting, but proper care before and after childbirth can help make the process easier. By developing these habits, you'll look and feel great throughout your pregnancy and recovery. Here are some pregnancy preparation and postpartum tips to have a smooth experience before, during, and after.
Exercise
Keeping good exercise habits works wonders before and after pregnancy. Exercising during pregnancy reduces side effects such as backaches, constipation, swelling, and excessive weight gain. On the other hand, postpartum exercise can boost your energy and prevent postpartum depression. However, you can't overexert yourself before and after pregnancy, so look for exercise programmes made for pregnant women.
About Stretch Marks
We often associate stretch marks with pregnancy the most. The foetus grows throughout pregnancy, causing your skin to stretch without having time to recover. This stretching causes the collagen in our skin to snap. While new collagen forms to replace the broken skin fibres, it will be less firm and elastic, creating stretch marks.
Pregnancy stretch marks are difficult to avoid, but you can proactively lessen the damage during early pregnancy when they haven't formed. Here are a few ways people evade stretch marks:
Stay hydrated. Hydration improves the elasticity of the skin. Enough water makes the collagen more challenging to break when it stretches.
Regularly apply moisturiser on the most common areas to get stretch marks: the stomach, legs, and chest. Regular moisturization helps hydrate your skin further.
Be careful not to use stretch mark prevention products with retinol, parabens, phthalates, and formaldehyde and formaldehyde releasers. Using these products could harm either you or your baby.
Stretch marks fully develop during late pregnancy and postpartum. Again, preventing stretch marks can be challenging, so you might still find some postpartum even after doing prevention tips for months. In that case, it's best to catch it early when the scars haven't fully settled. You can tell when stretch marks are new based on the colour. They're usually dark purple or red because of the snapped collagen. To help them fade better, try the following:
Shockwave therapy is one of the most effective ways to eliminate stretch marks. The specialist delivers energetic acoustic waves beneath your skin, which produces more collagen to make the skin more elastic.
If you're breastfeeding and looking for stretch mark products, keep avoiding the ones that contain retinol. It could cause harm to you and go into your breastmilk, harming your baby.
However, if your baby is bottle-fed, feel free to use retinoids, which are effective against pregnancy stretch marks.
Postpartum Recovery
Be careful not to push yourself during the first few weeks postpartum. You're still recovering from a challenging procedure, after all. Wear a medical-grade binder that provides support to improve your postural alignment. Look for a confinement meal plan with the nutrients you need for recovery. There are also essential kits for confinement care that contain soups and tea. Once you've recovered enough, remember to stay on track with your postpartum exercise.
Are you looking for a pregnancy preparation programme? Orchard Clinic provides medical care for women's health and has services such as recovery programmes and treatments for pregnancy stretch marks.Visit their website to book an appointment.